Find out how your digital guest experience stacks up - pre, during and post visit.
We're offering a free digital guest experience review, helping you pinpoint which touchpoints in your guests' journey could be enriched and augmented to delight your guests and deliver tangible business results:
How it works:
Using our tried and tested framework, we'll review your current communication approach, tools and technologies to produce an actionable report identifying:
Your unique digital guest experience score, pre, during and post visit
Which touchpoints are driving high guest satisfaction
How effectively you're leveraging technology to enrich the guest experience
Any missed opportunities to delight and differentiate
Ways to drive additional guest spend or unlock new revenue streams
Opportunities to gather additional insights on guest behaviour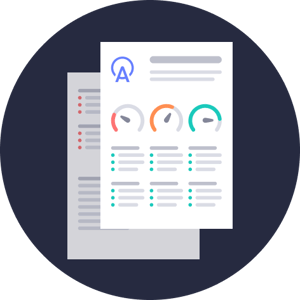 What's next?
Fill out the form and we'll be in touch to confirm a date and time to suit you
Join us at the show on Stand

E7021 in the exploration station

Take away your personalised report and exciting plan to revolutionise the digital guest journey at your visitor attraction!